Lorraine Capital is a private investment firm focused on acquiring controlling positions in businesses throughout the Northeast with an Upstate New York focus.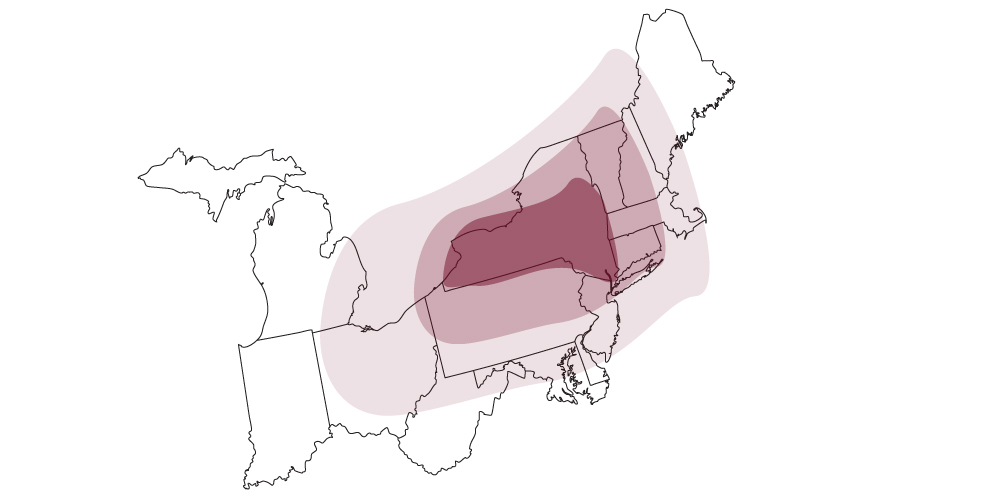 Our work helps our businesses grow and prosper.
The Lorraine Advantage
Our team has substantial experience acquiring, operating, and successfully and responsibly exiting lower middle market businesses across the Northeastern US with a focus in Upstate New York.  Following all investments, we take an active, hands-on approach to collaborating with our teams. This includes working side-by-side with management to chart an aligned strategy for the business, enhancing and building key business practices, and ensuring the company has the necessary resources to achieve its goals.  We take seriously the obligation to all key stakeholders (employees, investors, customers, and community) associated with acquiring companies and, as a result, everything we do revolves around our commitment of reliable, responsible partnership.
Financial Criteria
We focus on lower middle market ($25million – $150million in revenue) companies.  Our team thrives working alongside our businesses and executives to solve real business challenges. We focus on good opportunities where we can add value, as opposed to specific, limited industries.